Reviews
---
Wholesale Used Shoes Used Sneakers Grade A CHEAP
I have buying used shoes for long time with premeir and they always have best
Date Added: 04/30/2015 by Tom Adamas
---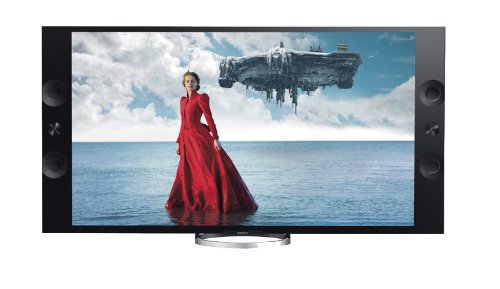 Wholesale TV Returns Load
Awesome loads. My first time using this company and they were very helpful when i was looking to pla...
Date Added: 02/13/2015 by sam bolin
---
TGT Assorted Truckloads - Wholesale New Merchandise Loads
I got two extra pallets, wasn't bad.
Also the shipping cost was high, better to order from somewh...
Date Added: 01/24/2012 by Mohammad Samhan
---